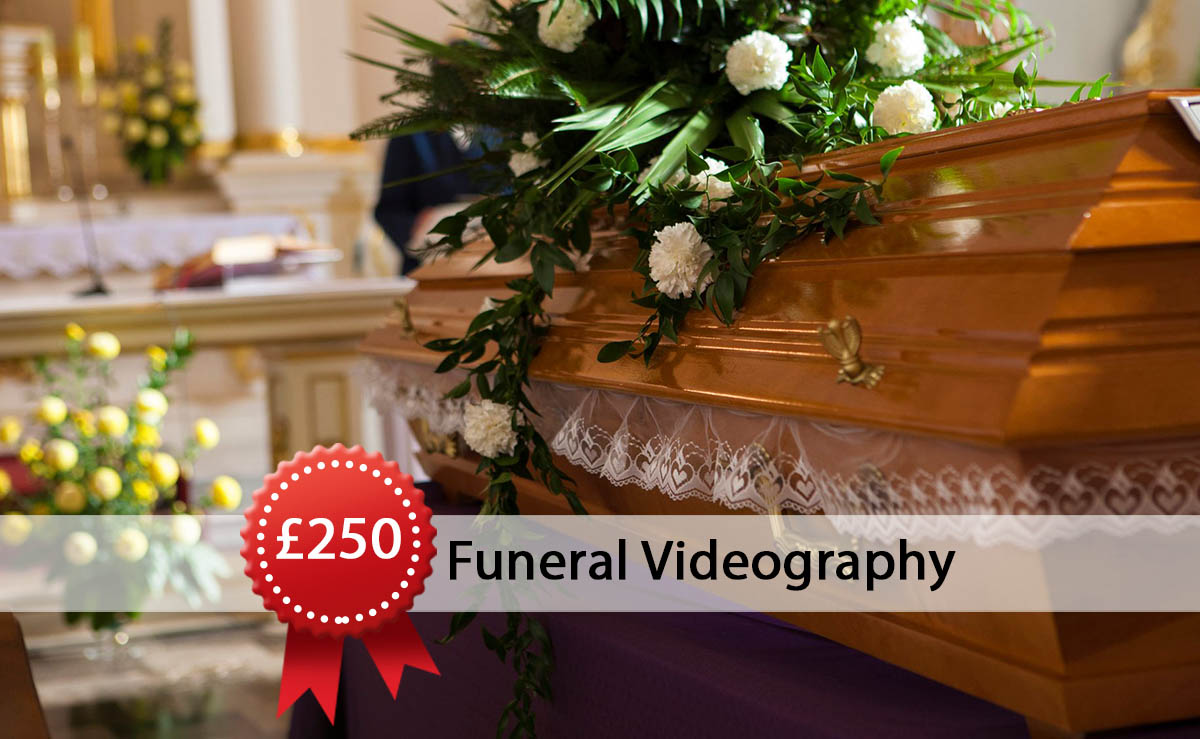 Funerals are a difficult time for family and friends. Full of emotions and most importantly, of love. It's a day when everyone comes together to show respect and bid farewell to their loved one. As a professional videographer my aim is to capture these touching moments that may otherwise be missed or forgotten, bringing comfort in a time of sadness.
I offer two styles of filming. One is a short 3-5 minute promo style video of just the highlights of the day. And the other is a longer in-depth video about an hour long, covering the full service including speeches.
Prcies start from £250 for a 2 hour booking with £80 an hour after that.
Online Booking Form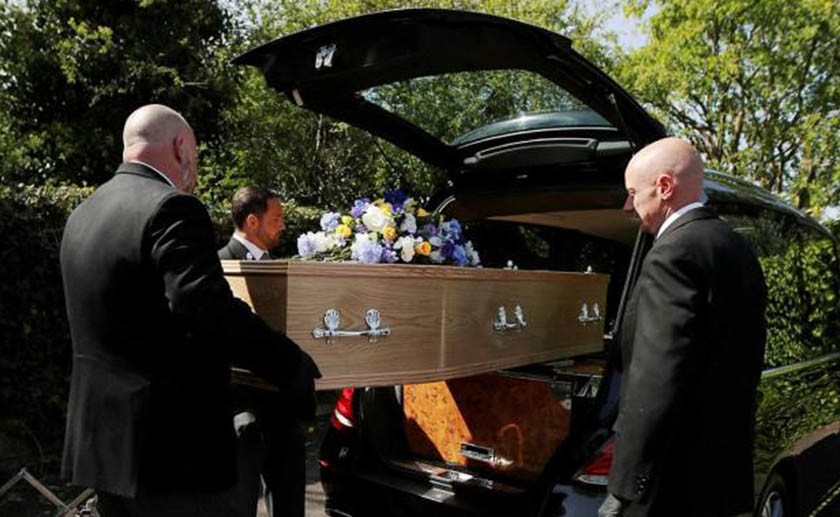 The final video will be sent to you as a download link. Promo style short videos can also be sent by WhatsApp. Here are some extra items that can be added onto your order: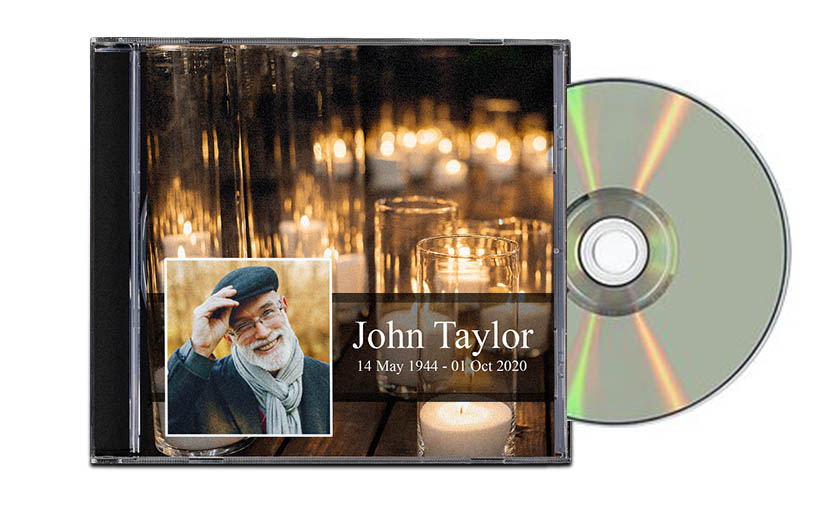 Video DVD £20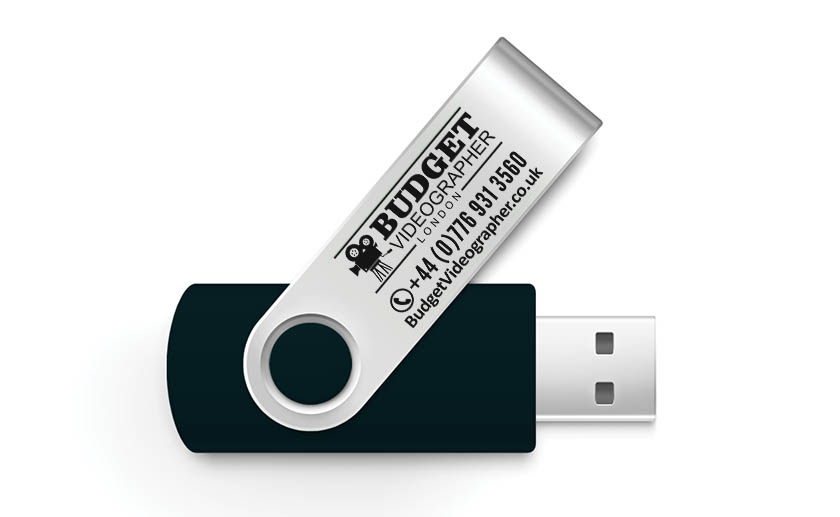 Video USB £20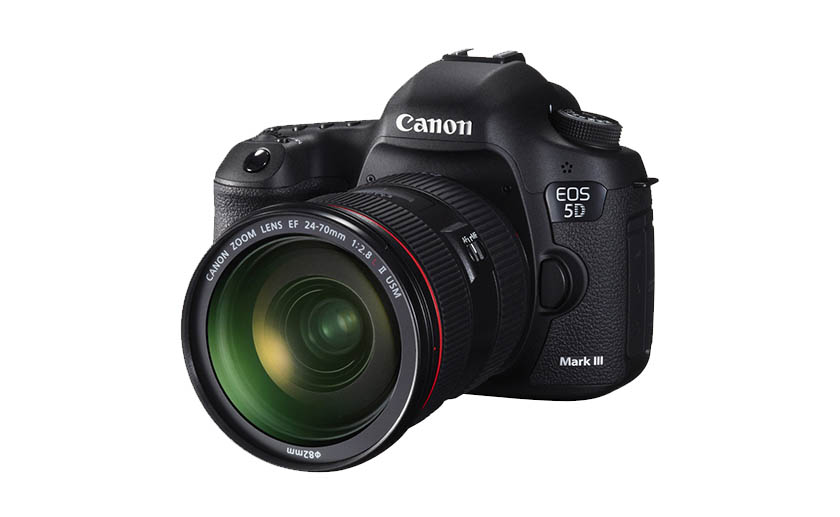 Photography £150
About Me
My name is Shen, and I have been a professional photographer and videographer in London for well over a decade. I know first-hand what it is like to lose someone unexpectedly and not a day goes by that I don't miss them. Please feel free to give me a call to have a chat about how I could possibly help and give you one less thing to worry about.
With many 5 star reviews, you can rest assured you are in capable hands.